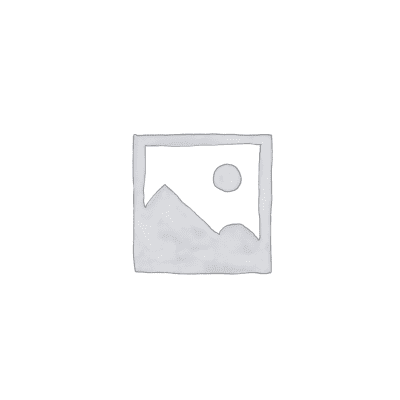 Hens and Chicks Prairie Sunset
$13.95
The Prairie Sunset is a succulent that is primarily pink, and with other tones of orange and copper colored. The tones of pink and gold mix for a lovely warm appearance, which can be described as a Prairie Sunset, hence its name. The leaves of this sempervivum has a waxy coating and has distinctive wavy lines that appear as "watermarks". In its maturity the Hen can get to a diameter of 4.5″. In the Spring the succulent will start off as being yellow-green with red tips, and in  summer will be green with red tips.
This variety is known particularly for being easy to propagate, and pet safe. Developed in 1976 by Kevin Vaughn.
Sempervivums are comprised of one large rosette called the "hen" which will then sprout many smaller rosettes around it called the "chicks". As the plants age, the hen may die out and be replaced by the chicks. Plants can be easily divided and replanted. Particularly used for borders, containers, rock gardens, or as ground-covering. Sempervivums are monocarpic. Sempervivums do most of their growing in the Spring and Summer, and will thrive with weekly watering and afternoon shade.
In stock (can be backordered)