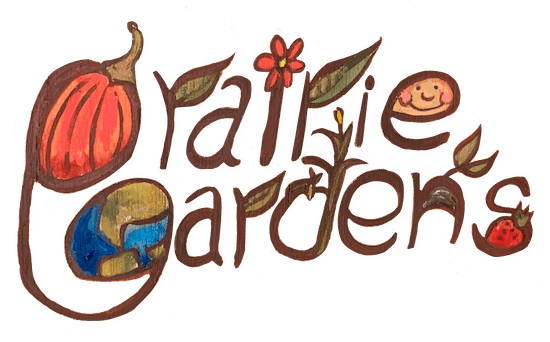 ---
Family Farm Picnics
Looking to enjoy the farm with your family?
Our Family Farm Picnics are the perfect way to spend some time outdoors with your family, try some our of delicious steamy hot roasted vegetables grown on the farm, and enjoy our trio of 15 minute mazes - 1 cornmaze and 2 sunflower, which are included in your picnic! You can enjoy your private picnic site for 2 hours, and stay as long as you like to explore the rest of the farm.
Fall Family Farm Picnics
Learn More
Fall Farm Visits
Crazy about sunflower fields and cornmazes?
Then our Triple Play of Mazes & More is right for you! We have planted three 15-min one-way labyrinths around the farm for you to enjoy this summer and fall. Your maze pass also includes a choice of three activities to enjoy either at home or at the farm. Choose to make and take a real scarecrow, go gem mining at the Lost Lemon Mine, OR take home a gem mine kit to enjoy at home, OR pick out some pumpkins from our piles on bales inside spacious heated greenhouses! We appreciate your support during these challenging times.
Please note: the playgrounds, play-structures, train, petting farm, haunted house, gem mine, and other high-contact activities will remain closed for the season.
Fall Admissions
Triple Play of Mazes & More
---
Four Seasons of Fun Family Experiences
Learn more about what makes Prairie Gardens a special place to connect with your friends & family all year round.
Safety Measures and Guidelines
We have put some adjustments in place for the health and safety of our staff, visitors, and animals. These modifications are designed to comply with public health orders and guidelines.
Before You Visit
Please do not visit the farm:

If you have travelled within the last 14 days
If you have been in contact with anyone sick with COVID-19 within the last 14 days
If you are exhibiting any COVID-19 symptoms. These include: fever, cough, shortness of breath, runny nose, sore throat, and/or others listed on Alberta Health Services website.

Please Pre-Book your Family Farm Picnic, Campfire Cookout, or U-Pick Harvest Tour, so that we are expecting you!
Pets (including dogs) are not allowed on the farm. It is too hot to leave them in your vehicle, so please leave them at home!
At the Farm: Safety, Amenity, and Service Availability
Garden Centre shopping for Prairie hardy trees, shrubs and perennials will be open Tuesday through Sunday
Masks are required when inside the General Store
Outdoor areas, bale mazes are open with plenty of space to keep you safe
Notable closures: train rides, playgrounds and structures will remain closed. The petting farm, haunted house are closed. However, we have a spooky outdoor Elm Street Cemetery and Haunted Ghost Town of Boooo'n Accord for great photos! You can also book a personal and private animal experience with your Family Farm Picnic.
The General Store shop will be open on one-way movement basis
There will be no paper maps or programs available
The Farm Market is open from 11am-5pm every weekend.
Pre-order online: you can pre-order vegetables or a CSA weekly box to pick up curbside
Hand sanitation will be available at our entrance, exit, and throughout the farm
Portable bathrooms will be cleanly regularly
No outside food is permitted on the farm, with the exception of water bottles and baby food. All Farm Picnics must be pre-booked 3 days in advance.
Our Corn and Sunflower mazes are one-way labyrinths this year.
At the Farm: Pumpkins!
Heated greenhouse pumpkin patches require face masks be worn
Guests must wear face masks and sanitize their hands before and after entering the pumpkin patches in greenhouses at stations provided.
Masks are available for purchase
Families with children are welcome, provided children are supervised (1 adult:3 children)
No containers from home will be allowed
Food service will be limited to Farm Picnics which must be pre-ordered and pre purchased 3 days in advance
No outside food is allowed with the exception of water in bottles or baby food
Water fill stations will not be available
Washrooms will be open and cleaned regularly
Increased hand sanitizer stations will be available, including at the entrance, exit, and throughout the farm
Please follow all guidelines for physical distancing. This may result in wait times at points of entry and of service during peak visitation.