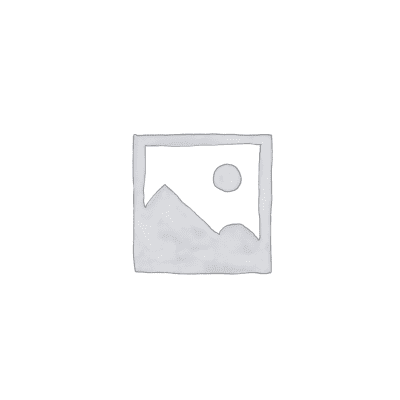 Flame Peony
$19.95
The Flame Peony is a profuse bloomer and lives up to its name. The Flame is a hybrid peony that has fiery crimson-red flowers, with tints of deep coral. The blossoms are large, single blooming, cup-shaped, and wide petals that surround a center of golden-yellow stamens. The foliage of this peony are dark green and are on sturdy stems. Gets to be heights of 65 – 80 cm and 60 – 90 cm in spread. Blooms heavily in late spring – early summer.
Peonies are virtually pest free. Very useful and adaptable in the garden. Perfect to use a specimen plant, borders, ned, city gardens , or cottage gardens. Plant your peony away from trees and shrubs so that they don't compete for food and moisture. Low maintenance. Best time to plant peonies is in early fall.
flower, but also looks beautiful in the garden. The Coral Charm is reliable and vigorous. It grows in a lush, bushy mound of glossy, dark green foliage that will remain attractive throughout the Summer until frost.
In stock (can be backordered)